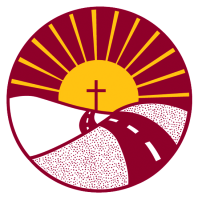 Tuition Assistance

The actual cost for educating students at Sunshine Bible Academy averages twice the cost of tuition. The generosity of supporters of the SBA general fund enables us to keep tuition rates at approximately 50% of actual costs--and this has been part of our mission from the very beginning.

That means that each and every SBA family already receives tuition assistance in the form of this tuition reduction.

Through the generosity of faithful patrons who have designated funds to assist qualified students and their families with tuition payments, we are also able to offer additional need-based tuition assistance.

SBA utilizes Financial Aid for School Tuition (FAST) program through Independent School Management. FAST will provide SBA with need-based financial aid analysis service which ensures that our process for establishing financial need adheres to nationally established standards of best practice. All information from FAST is kept confidential, as is all information pertaining to a family's financial aid request.  
FAST Parent User Guide